Hydropower Bearings Applications

OILES has been supplying self-lubricating bearings for hydropower and water gate applications for over 60 years, and now, OILES self-lubricating bearings are used in more than 2,000 facilities in the Hydropower industry throughout the world.
Applications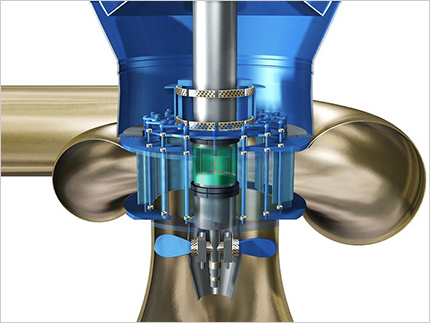 Water Turbine
Wicket gate / guide vane bushings
Wicket gate / linkage bushings
Operating rings / guide plates
Main shaft / guide bushings, seal bearings
Kaplan runner / blade bushings
Inlet butterfly valve / bushings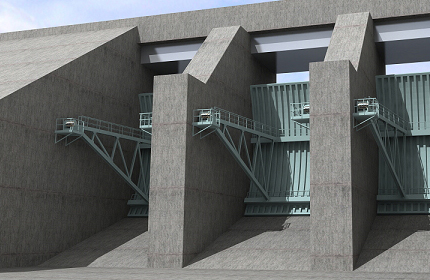 Water Gates
Radial gate / trunnion bushings
Roller gate / roller bushings
Ship lock gate / pintle bearings,cylinder bearings
OILES bearings
/ bushings ,plates, pads

Metallic bearings
Plastic bearings / composite bearings
Our high-performance metallic and plastic bearings are specifically designed for use in the hydro industry.
Features of OILES bearings
Maintenance-free
Reduce the lubrication quantity and frequency or that can be used without oil or grease.
Environment-friendly
Protects the environment against contamination from oil.
Reduction of running costs
Reduces lubricating oil consumption and equipment maintenance costs and enables a remarkable reduction in operating costs.
Corrosion resistance
Can be used in corrosion environments, such as wet environments.
Flexibility
Possible to choose from metallic and plastic bearing according to the conditions for use.
Contact Form
Contact Us
To make an inquiry about or request for a catalog of OILES CORPORATION's bearings, click here!