OILES Core Technologies
Our two core technologies are Tribology (friction, wear, and lubrication) and Damping (vibration control).
Tribology
OILES Self-Lubricating Bearings
Oiles is the global leader in self-lubricating bearings. As a solution provider, Oiles conducts material development, testing and evaluation in-house.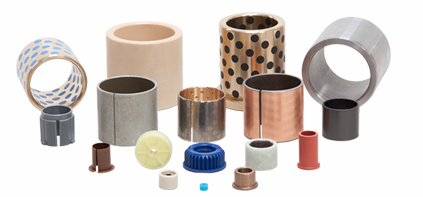 Damping
Seismic Isolation, Vibration Control Devices
In Japan, a country that suffers from frequent earthquakes, Oiles is the world's top manufacturer of base-isolation vibration-control systems for office buildings, homes and bridges.

Product information of seismic isolation and vibration control
Damping technology to automobile componets
OILES self-lubricating bearings and vibration control products provide relief and safety in close relation to infrastructure.